Entertainment Destination
Tonight's your chance to WIN BIG playing one of our casino games. You don't have to
spend a lot to have a great time, but you can't win if you don't play!
Play your Favorite Games
Enjoy your local comfort and see what luck has in store for you!
Great Play is Win-Win for All
Our customers come first, and that is evident from the moment you step through our doors. We know what it's like to work hard, so we work hard for you. Treat yourself to a relaxing and friendly atmosphere in our casinos – after a long day you're number one with us.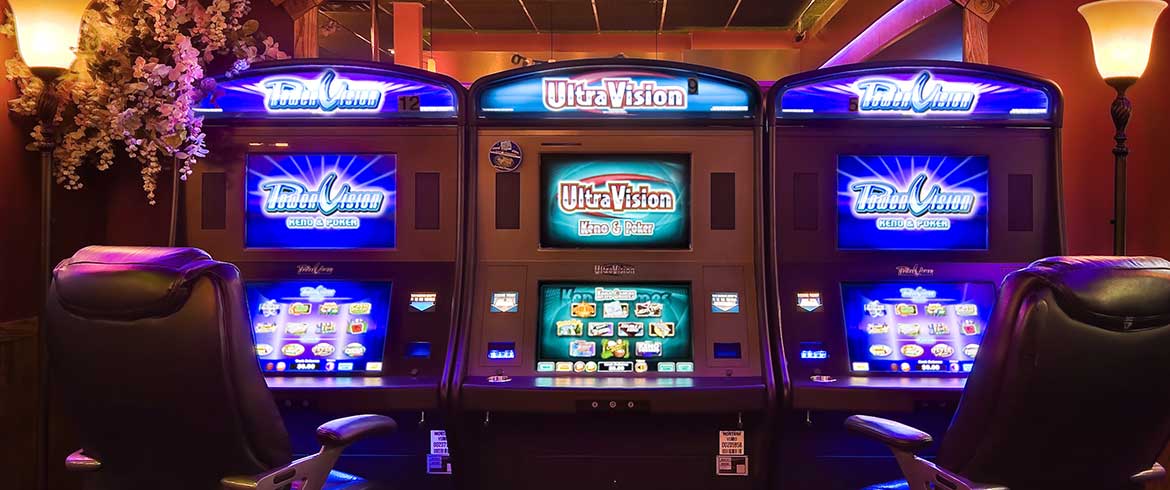 Club Casinos
Video Poker
Line Games
Keno
Daily Giveaways & iRewards Program
Complimentary Drinks for Active Machine Players
Your Favorite Drinks
Foreign, Domestic, and Microbrewed Beers
Wine
Liquor
Specialty Shots
Cocktails
West End or Heights Location
See what luck has in store for you!